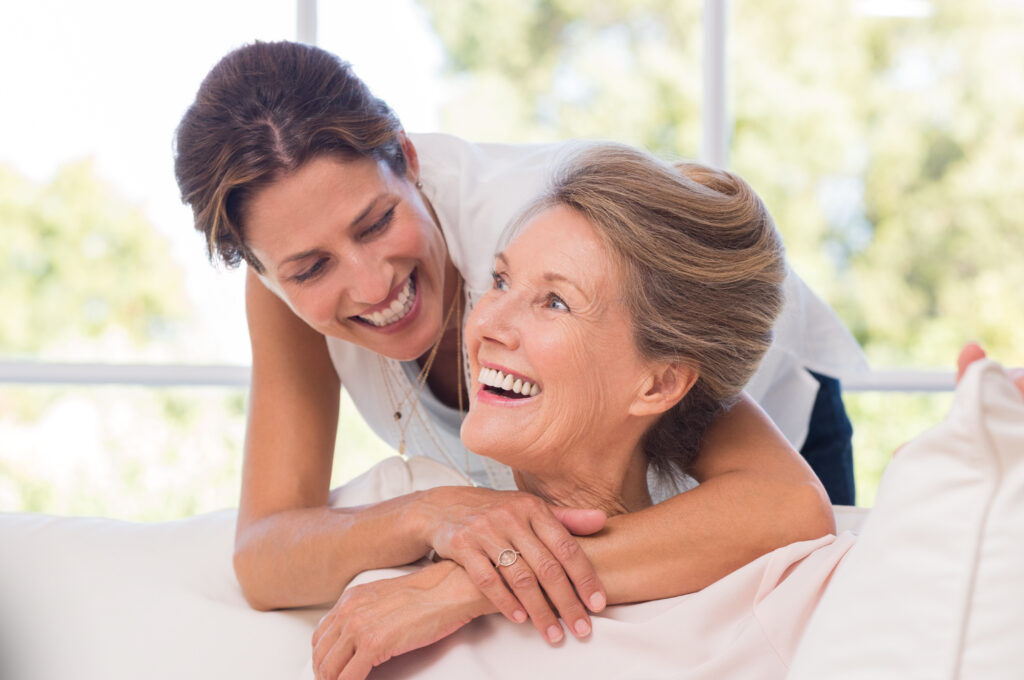 Tooth loss can be a significant problem for more than just cosmetic reasons, but it is hard to deny the impact that the gap in your smile has on the way you look. If the matter is not treated, you can simply feel stuck with a less attractive appearance, and you can grow frustrated at how tooth loss negatively impacts your bite function and oral health. Fortunately, effective treatment options are available. You can make an appointment at our Santa Monica, CA dentist's office to find out how implant dentistry can help you. Through this approach, we can permanently support a restoration with an implant post that will offer lasting support for a lifelike appliance that can offer bite support as well as cosmetic benefits.
Smile Confidence Can Be Hard To Regain After Tooth Loss
Simply put, as long as you worry that people can see the empty space in your smile, it can be hard for you to show off that smile with any kind of confidence. Does this mean that you are going to be stuck with doubts about your appearance? The right approach to prosthetic dental work can improve how you look as well as your oral health. Implant dentistry makes it possible to hold a restoration in place permanently without modifying your neighboring teeth. In addition to supporting a restoration that imitates your healthy tooth, the implant can actually improve your oral health and bite by supporting neighboring teeth roots, and by providing new healthy stimulation for your jawbone.
Planning Treatment To Support A Restoration With A Dental Implant
A dental implant needs to be carefully placed in order to provide the ideal support for your jawbone and replacement tooth. Before you proceed with that placement, we can provide an evaluation to locate just the right angle and location. The process of putting the implant in is followed by a period where you are allowed to heal and recover. After this, you will return to our practice to have your prosthetic appliance placed!
Discussing Additional Services To Improve Your Smile
Through different types of cosmetic dental work, we can make further changes to your appearance after you restore your incomplete smile. With porcelain veneers or porcelain crowns, we can restore any teeth that look unhealthy or unattractive. Both options can provide changes that make formerly unattractive teeth look brighter, healthier, and more attractive.
Talk To Your Santa Monica, CA Dentist's Office About Cosmetic Work For Your Incomplete Smile
After the loss of a tooth, it can feel as though your smile is never going to be as attractive as it once was. However, when you learn about your options for prosthetic dental work, you can discover that a lifelike and secure restoration can have exciting benefits for your appearance as well as your oral health. To find out more about implant dentistry, and about additional steps our practice can take to improve your appearance, please call Santa Monica Dental Arts in Santa Monica, CA today at 310-395-1261.