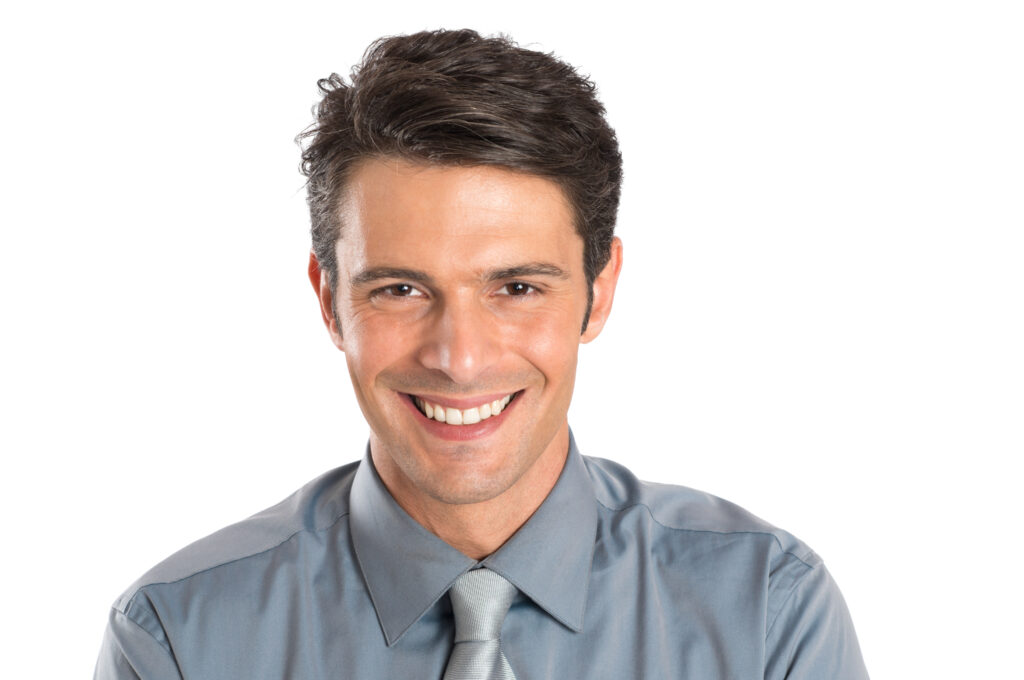 There are times when teeth need to be protected with permanent dental crowns. Severe cavities and injuries can both make this necessary. Ongoing difficulties with teeth that are too misshapen or small to provide adequate bites support can also call for this kind of help. Our Santa Monica, CA dentist's office is ready to help when these problems affect you. In addition to providing functional support and benefits, the restorations that we provide can offer cosmetic improvements, too. This is because we provide dental crowns that are made with a porcelain material that will closely imitate your enamel.
Can Dental Crowns Really Help You Improve Your Smile?
The work we do with dental crowns can positively impact more than just your oral health. Your treatment will also have a welcome effect on your appearance, as we provide restorations that are made from a durable and attractive porcelain substance. When properly treated and tinted, this substance can match the color and texture of your teeth so well that they effectively blend in with your smile. In other words, your procedure can be good for more than just your bite function and well-being, as it can also have cosmetic benefits.
Providing A Lifelike, Durable Restoration
For teeth that are misshapen, damaged, or affected by decay, we can provide durable, carefully constructed dental crowns. To make sure that these restorations fit properly and look natural, we closely measure teeth before treatment, and we provide preparatory work to leave room for restorations. Once your crown is ready, it will be sent to our office, where we can provide the placement to permanently restore your tooth!
We Can Also Restore Smiles With Attractive Veneers!
There are more conservative treatment options available for patients who want to do something about superficial damages, problems with discoloration, and concerns about tooth shape and size. We use both porcelain veneers and thinner Lumineers to make welcome changes. These restorations only cover the front surfaces of your teeth to make the improvements that you desire. They leave the surrounding enamel untouched, and they offer lasting support despite their slender size and shape.
Talk To Your Santa Monica, CA Dentist About Treatment With Attractive, Lifelike Dental Crowns
If you need to undergo restorative dental work, you do not have to worry about choosing between your appearance and your dental health, as we can take care of both with a durable and attractive porcelain crown. These restorations let us conservatively restore teeth that are in poor health, and those that are not the right shape and size. To find out more about how we can improve your dental well-being and smile, please call Santa Monica Dental Arts in Santa Monica, CA today at 310-395-1261.